A Montessori childcare centre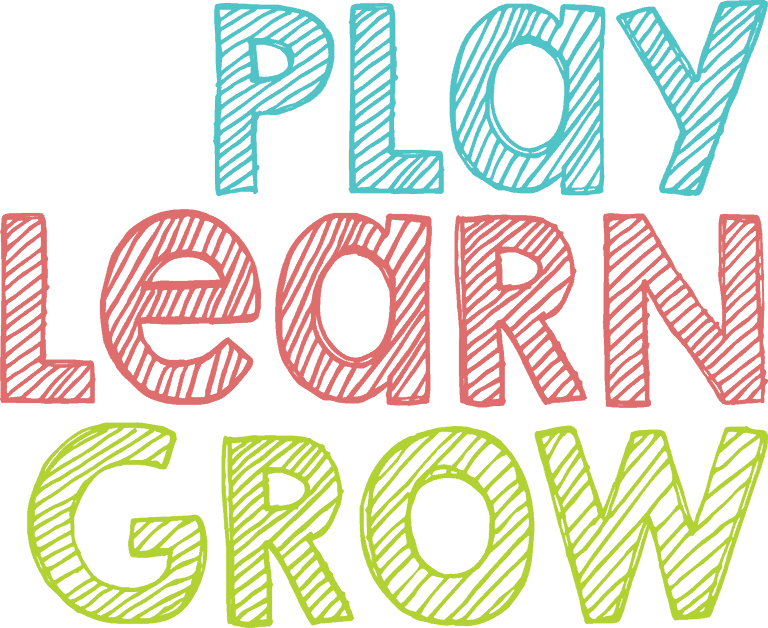 Sparkles Montessori rose out of a conviction that there is a better way for children to learn. Incorporated in 2003, we have over a decade of experience in caring and nurturing children, staying true to the Montessori method. Sparkles Montessori is a licensed childcare centre duly approved by the Welfare Department of Malaysia.
Here, children's progress is limitless, as they learn at their own pace, and are championed for every emerging skill, led by enthusiastic experts in each topic.
We enable every child to have a positive experience of childhood and education, growing into the unique adult he or she can be, with a secure and positive self-image.
Our Curriculum
Our curriculum is carefully planned for a holistic development of each individual child.
Meal Plan
We pride ourselves in serving your child healthy and nutritious meals.
A better way for children to learn
We strive to provide a consistently high standard of childcare with a focus on helping the children build a strong foundation for academic and personal growth
My friend's son went to Sparkles and she invited to come & see (in Jan 2010). I like that the school has a playground outside. Lots of excursions! It is a lot of fun for me to go together with my kid.
I like the ambience of the school. Less children per class so attention is given per child. Aryan has shown a lot of improvement ever since he has joined, as in language, manners and he is more independent now.
We feel Sparkles gives us a good Programme, which is very helpful for our daughter. Yuri has good experiences in Sparkles, how to play and communicate with her friends. And she has learned good English. (Yuri has been in Sparkles for 3 years)
Schedule A School Tour with Us Today
We look forward to welcoming you to our centres and will be happy to show you around and share with you on how we can provide your child with the educational experience that you want.